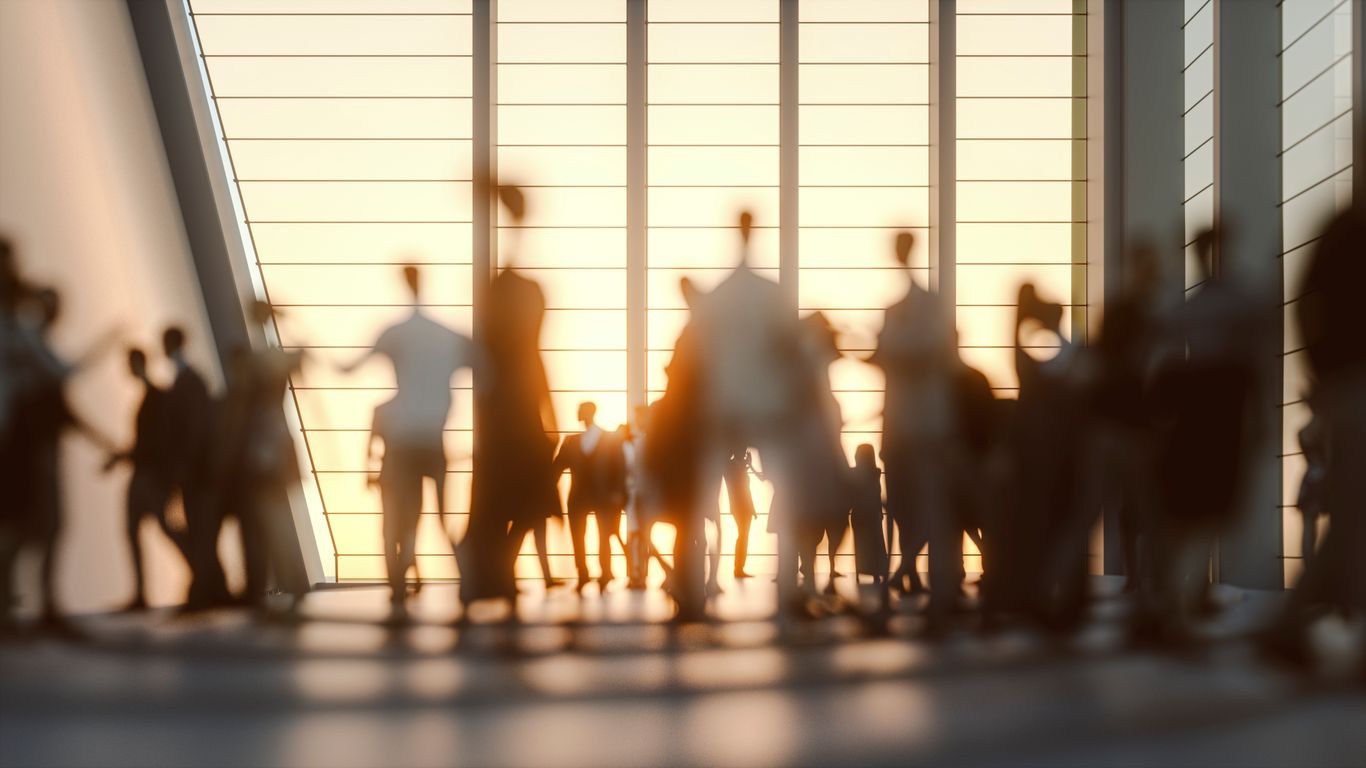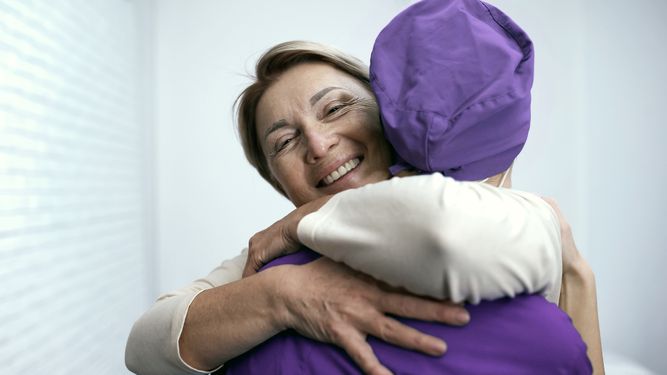 Annual Report 2022
Sustainability Report 2022
Pioneering innovative lifesaving treatments
We are leveraging our proprietary antibody-cleaving enzyme technology platform to target pathogenic or disease causing antibodies. Our first-generation IgG-cleaving enzyme, imlifidase, is designed to inactivate IgG antibodies in the plasma and tissue through a single intravenous treatment. We are currently investigating the use of this molecule for treating and preventing rare conditions caused by IgG antibodies in the acute phase, within transplantation, autoimmunity, gene therapy and oncology.
From imlifidase, we have developed a first-in-class therapy to enable kidney transplantation in highly sensitized patients. The European Commission has conditionally authorized our first product for the desensitization treatment of highly sensitized adult kidney transplant patients with a positive crossmatch against an available deceased donor.
Our research and development program is also advancing the Company's enzyme technology to develop the next generation of IgG-cleaving enzymes with potentially lower immunogenicity, suitable for repeat dosing in relapsing autoimmune diseases and oncology.
Hansa Biopharma is based in Lund, Sweden and with operations in other European countries and in the U.S.
Hansa Biopharma's fact sheet
Targeting rare diseases with a high unmet medical needs
Commercializing the first authorized product in first markets and indications
Evolving into a fully integrated biopharmaceutical company
Leveraging our proprietary antibody cleaving enzyme technology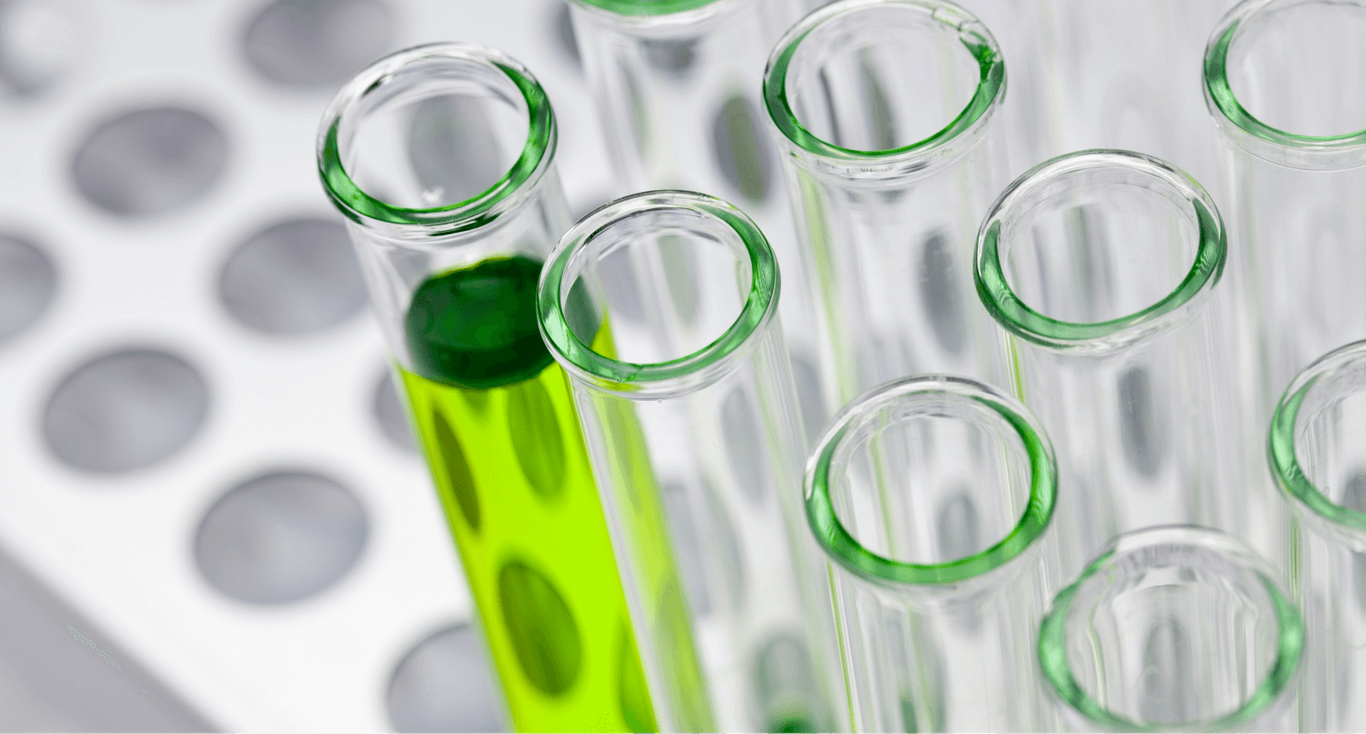 Calendar
Upcoming events
03Oct
Redeye Theme: Autoimmune and Inflammatory Disease
05Oct
Cowen U.S. non-deal road show
12Oct
Redeye: After work, Malmö
View all events
Upcoming
Milestones and near-term news flow
2023

H1

U.S. ConfIdeS (Kidney tx) Phase 3: Complete enrollment
Anti-GBM disease Phase 3: First patient enrolled
GBS Phase 2: Complete enrollment
ANCA-associated vasculitis Phase 2: First patient enrolled
HNSA-5487 (Lead NiceR candidate): Initiate Phase 1 study
Genethon Crigler-Najjar: Initiate preclinical study with imlifidase prior to GNT-0003

H2

U.S. ConfIdeS (Kidney tx) Phase 3: Complete randomization
GBS Phase 2: First data readout
AMR Phase 2: Full data readout
Long-term follow-up (Kidney tx): 5-year data readout
Sarepta DMD pre-treatment Phase 1b: Commence clinical study
HNSA-5487 (Lead NiceR candidate): Completion of Phase 1 study

2024

U.S. ConfIdeS (Kidney tx) Phase 3: BLA submission
GBS Phase 2: Outcome of the comparative efficacy analysis to IGOS data
Genethon Crigler-Najjar Phase 1/2: Initiate clinical study with imlifidase prior to GNT-0003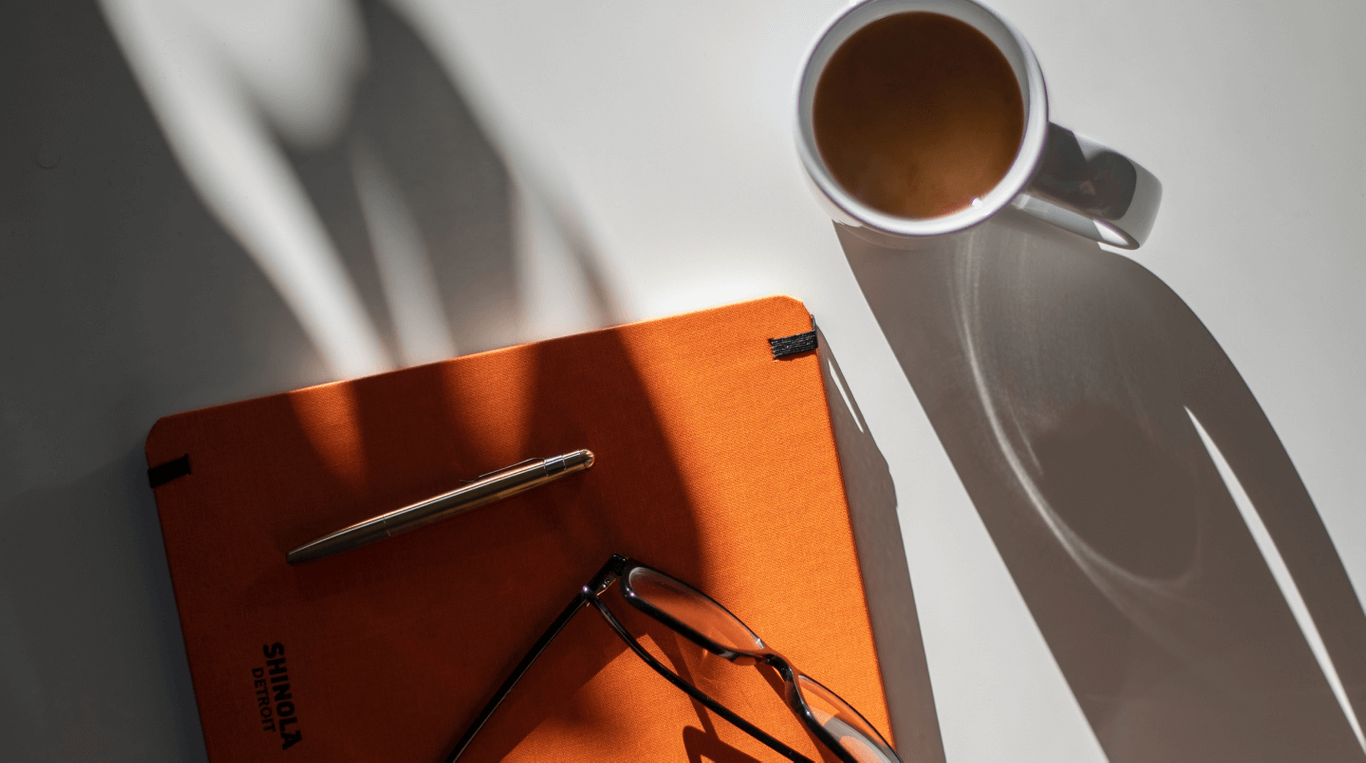 E-mail
Sign up to receive updates on the latest company news and filings
Investor Relations
Klaus Sindahl
Head of Investor Relations
Mobile: +46 (0) 709 298 269