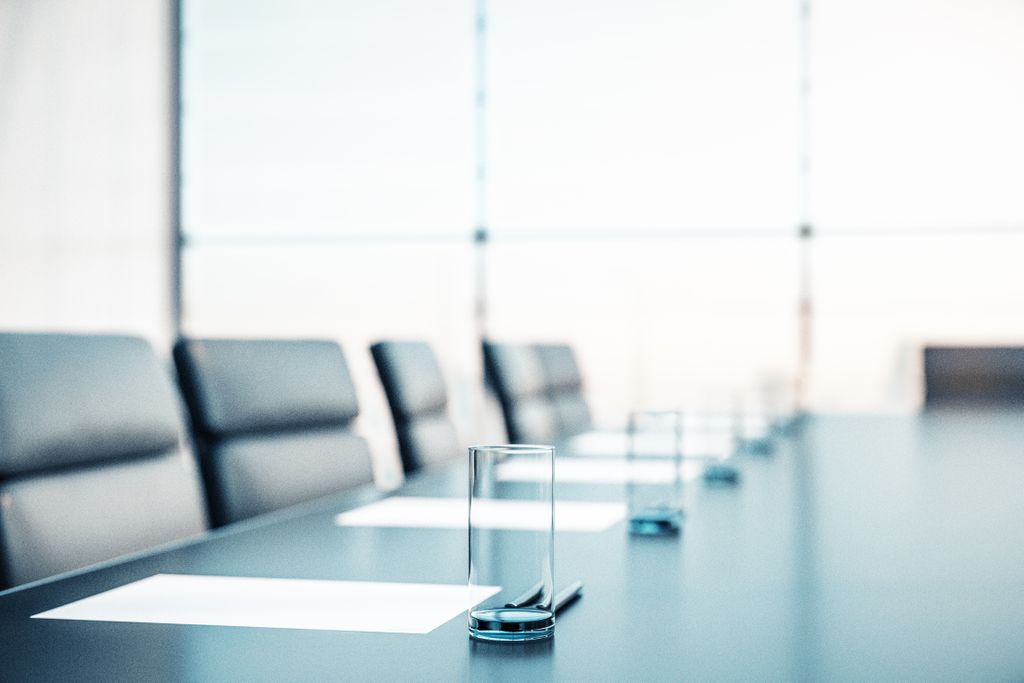 Hansa Biopharma's Capital Markets Day on October 29, 2020 in Copenhagen
Hansa Biopharma held a Capital Markets Day in Copenhagen on October 29, 2020. The event focused on the ongoing transformation of the company into a commercial stage biopharmaceutical company and the potential of its unique antibody-cleaving enzyme platform beyond transplantation in areas such as autoimmunity and gene therapy.
Patient video
Melissa - The Unmet Need in ESRD
Hansa Biopharma's Capital Markets Day on October 3, 2017 in Stockholm
Hansa Medical arranged Capital Markets Days in Stockholm and London on October 3 and 4 respectively. Senior management presented in-depth talks on the company, the market and their proprietary products. The event offered a broader and deeper picture of the company, its prioritized indications and its future opportunities.