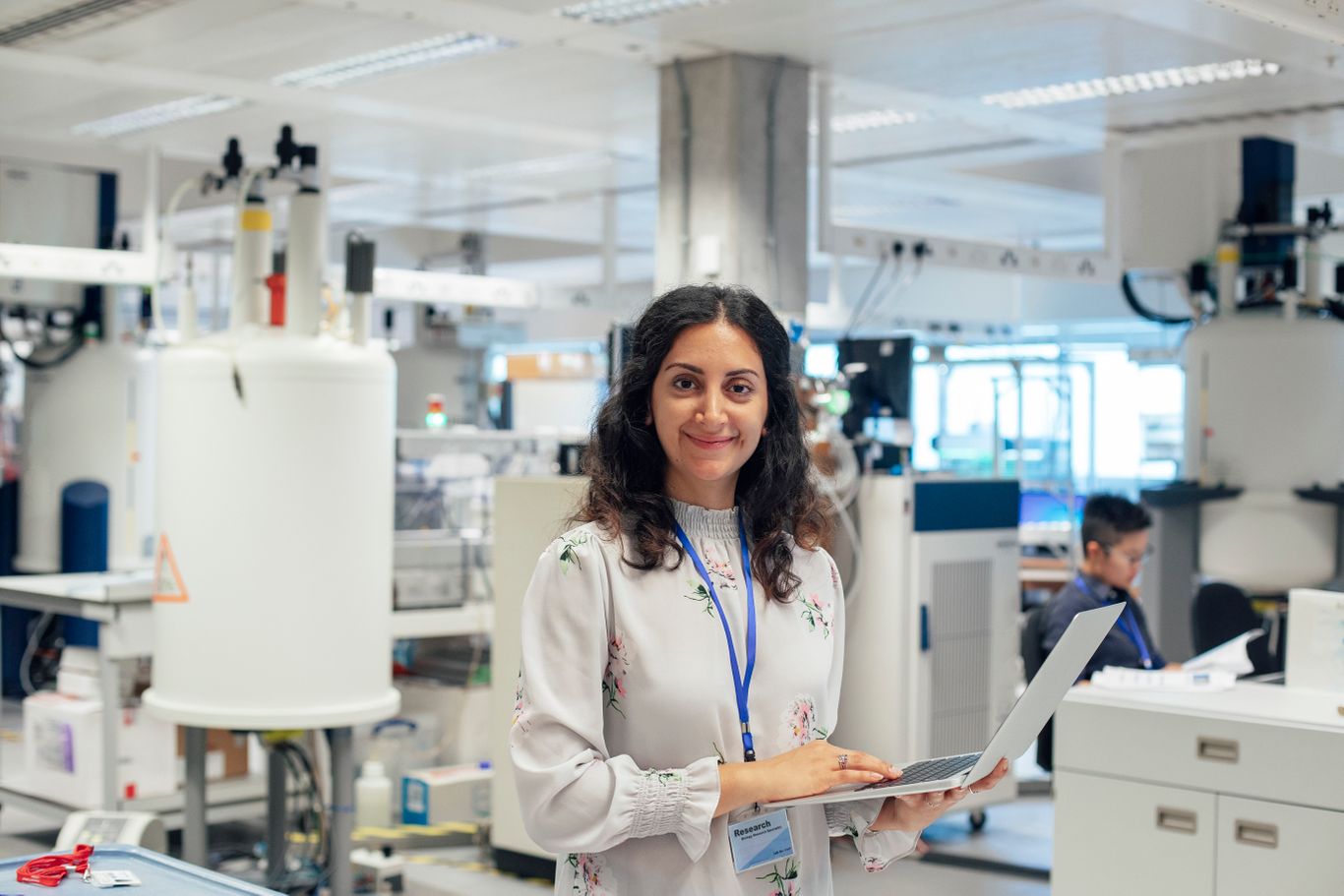 Further to the ongoing clinical programs, in our preclinical research we are investigating the use of our technology platform as a pre-treatment in gene therapy, in combination with cancer immunotherapy, as well as developing our next generation enzyme for repeat dosing.
We are exploring opportunities for imlifidase to potentially enable gene therapy treatment in patients with pre-existing neutralizing antibodies (Nabs), against adeno-associated viral vectors, or AAVs. We have established collaboration with Sarepta to assess imlifidase as a pre-treatment in Limb-Girdle Muscular Dystrophy, or LGMD, and Duchenne Muscular Dystrophy, or DMD, and with AskBio to evaluate imlifidase as a pre-treatment in Pompe disease.
We have an ongoing preclinical research collaboration with argenx BV to evaluate the therapeutic potential of combining the two companies' IgG-modulating technologies, both of which are in development for indications known to be driven by disease-causing IgGs.
Beyond imlifidase, we are advancing our enzyme technology to develop the next generation of IgG-cleaving enzymes with potentially lower immunogenicity, suitable for repeat dosing, known as the NiceR (Novel Immunoglobulin Cleaving Enzymes for Repeat dosing) program. The next generation of IgG-cleaving enzymes could enable new opportunities in a range of potential indications including relapsing autoimmune diseases and gene therapy, as well as oncology.
Furthermore, through our preclinical EnzE program, we are exploring the combined use of antibody-based cancer treatments with IgG-modulating enzymes.
Investigator sponsored trials
At Hansa Biopharma, we believe in the need to support ethical independent clinical research conducted by qualified third-party investigators. Investigators are encouraged to create studies (i.e. investigator sponsored trials or ISTs) and submit these study concepts to Hansa Biopharma.