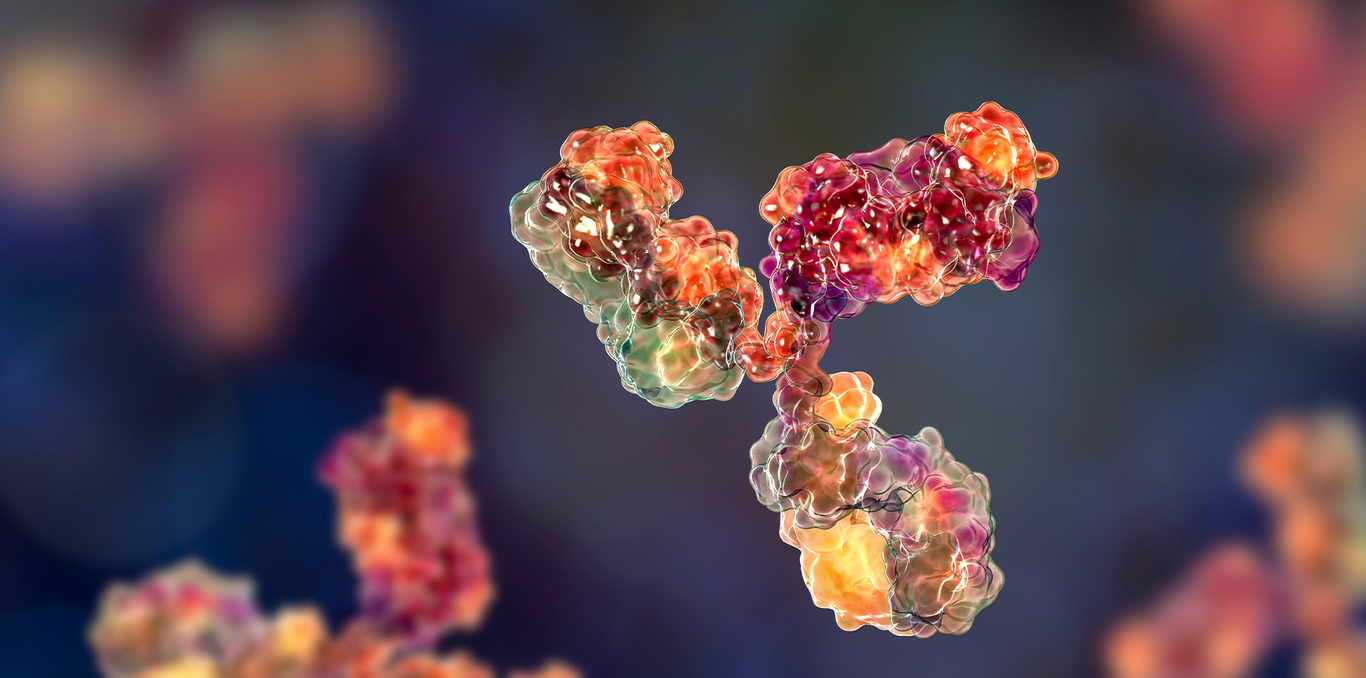 We have developed our proprietary antibody-cleaving enzyme technology platform to target pathogenic or disease causing antibodies. Our first-generation IgG-cleaving enzyme, imlifidase, is designed to inactivate IgG antibodies in the plasma and tissue through a single intravenous treatment.
Antibodies, and in particular Immunoglobulin G (IgG) are an important element of the protective immune response. In some situations, however, IgG can be pathogenic or harmful. When IgG recognize a "non-self" antigen in donor or own tissues, they activate a targeted response which results in the immune system activation. The activation of the immune system may cause or contribute to certain autoimmune diseases or prevent a patient from having life altering therapies, such as organ transplantation and gene therapy.
Our IgG-cleaving enzyme
Imlifidase, our first-generation IgG-cleaving enzyme, is an IgG-inactivating therapy based on a cysteine protease originally discovered and purified from Streptococcus pyogenes. Imlifidase is designed to have a unique mechanism of action and a high specificity: IgG is its only target. Imlifidase is designed to inactivate IgG by cleaving it in the hinge region of the antibody, separating the antibody into two parts: one F(ab')2 fragment and one Fc fragment.
Within two to six hours following infusion of imlifidase, substantially all IgG in the patient's serum and tissue is cleaved. While IgG is suppressed, it cannot mediate pathological mechanisms that are Fc-dependent, thereby preventing and inhibiting adverse immune reactions, such as IgG dependent complement activation, cell killing and cell activation.
Beyond imlifidase
Our next generation IgG-cleaving enzyme program, NiceR, is in preclinical development and is designed to enable expansion into a large spectrum of potential indications, including relapsing autoimmune diseases and gene therapy, as well as oncology indications.
Partnering
Our technology platform opens-up a variety of significant potential growth opportunities. We value collaboration with strategic partners as an important part in our mission to develop innovative treatments that can address the unmet needs of rare disease patients.
Our commitment
We leverage our unique enzyme technology platform to develop innovative, lifesaving and life altering immunomodulating therapies, bring these to the patients with rare diseases who need them, and generate value to society at large.