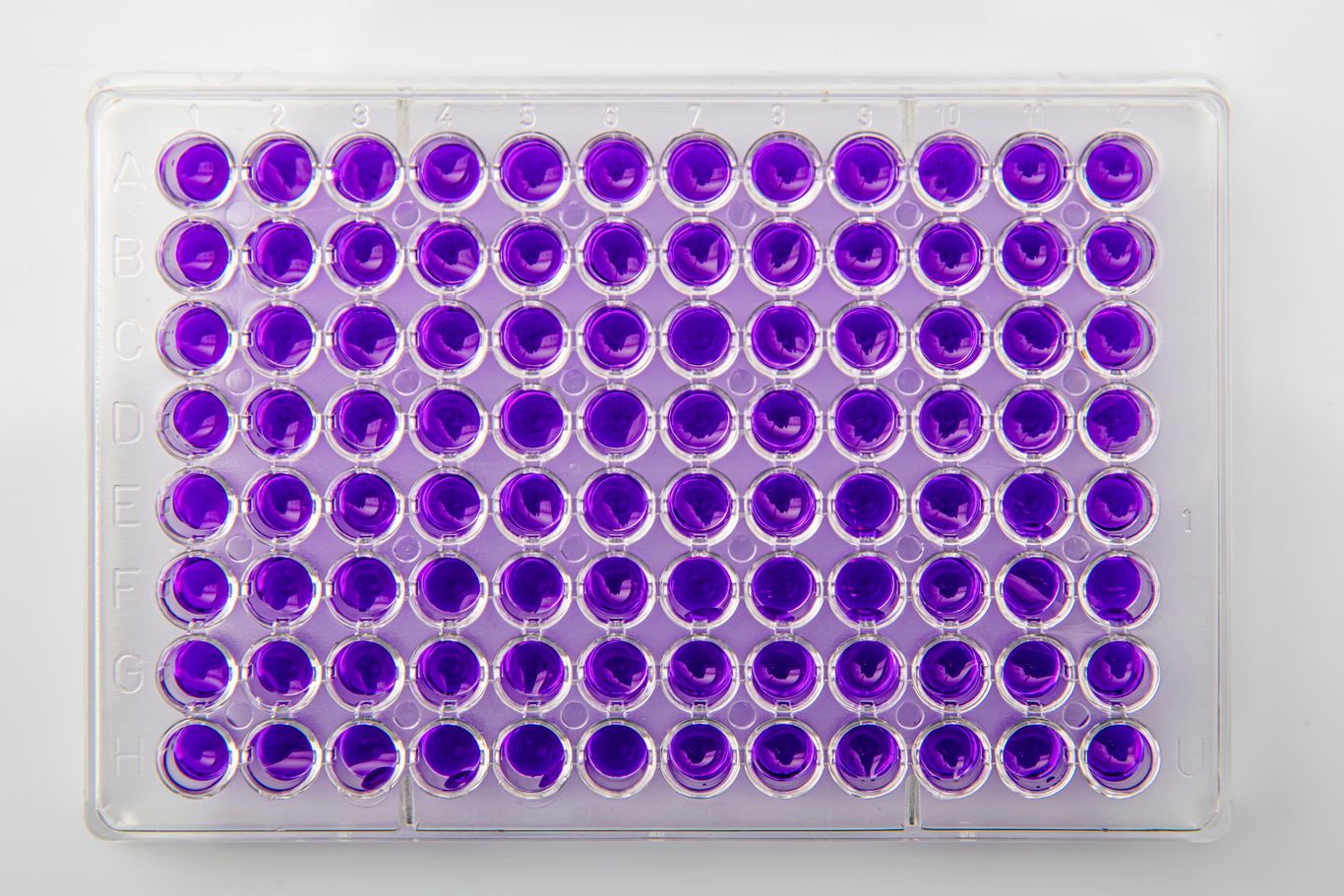 Beyond imlifidase, we are developing a next generation of enzymes designed to allow repeat dosing administration through our Novel Immunoglobulin Cleaving Enzymes for Repeat Dosing, or NiceR, program.
Due to the immunogenicity observed, we believe imlifidase may not be suitable for chronic diseases that would require several administrations. Under the NiceR program, we are developing IgG-cleaving enzymes designed to have lower propensity to induce immunity. This would allow to increase the therapeutic window, and, more importantly, to use these enzymes in a number of IgG-driven autoimmune diseases where patients experience flares or in transplantation where repeat dosing would be beneficial and add further value, particularly post-transplant. We believe that candidates identified in the NiceR program could be evaluated across a large spectrum of potential indications, including a number of gene therapy and oncology indications.
Patents and Intellectual Property
NiceR and its use is protected by several patent families, including granted patents and pending patent applications.
Patent protection is sought and obtained in the important markets. Patent families cover the composition of matter of our NiceR lead molecule and methods of using our NiceR lead molecule, which are scheduled to expire from 2036 to 2041 without taking a potential patent term extension into account.