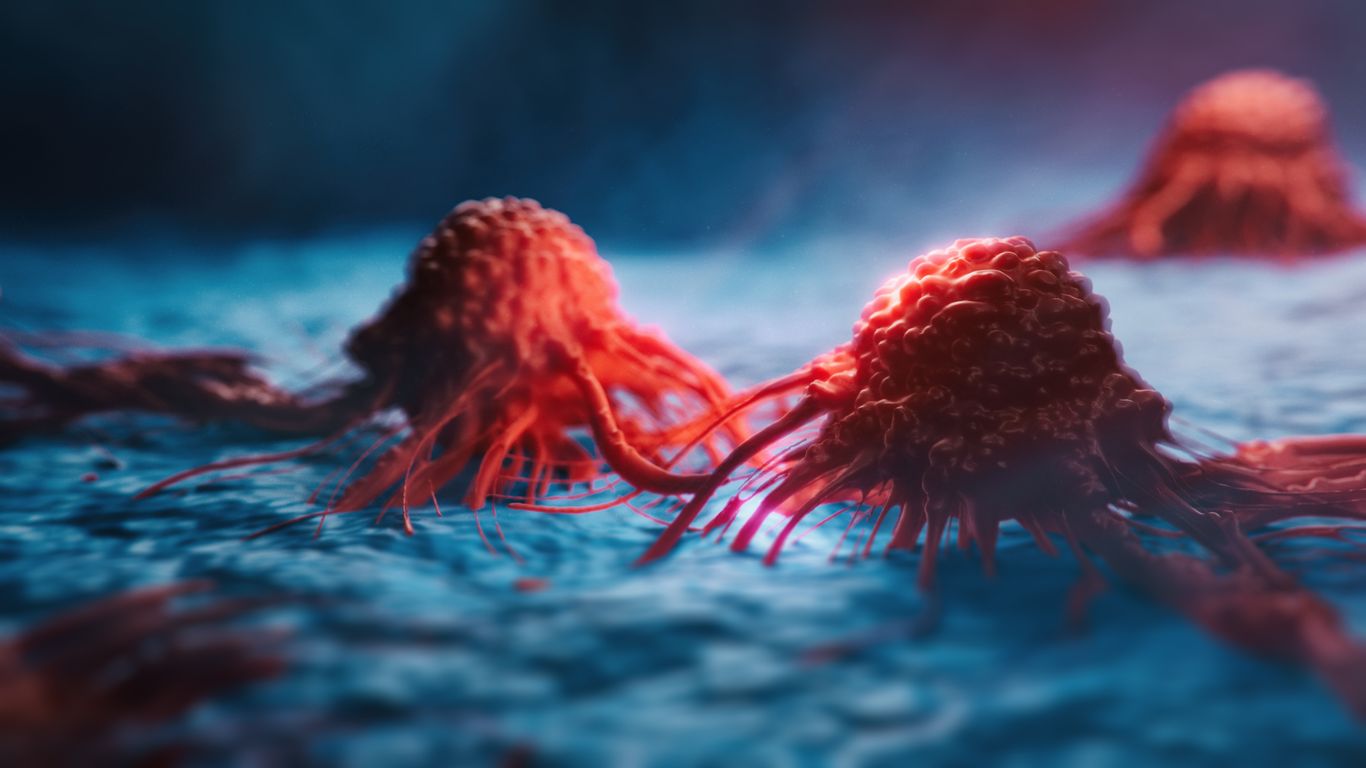 We are constantly working to build on our unique technology platform and expand the areas where our antibody-cleaving enzymes can make a real difference. We see opportunities to expand our platform beyond the indications currently in our development pipeline, and we are working to develop new enzymes to further broaden our horizon.
Beyond imlifidase, our next generation IgG-cleaving enzyme program for more frequent dosing, NiceR, is designed to enable expansion into a large spectrum of potential indications, including relapsing autoimmune diseases and gene therapy, as well as oncology indications.
Allogenic hematopoietic stem cell transplantation
For patients with various forms of cancer, cell therapies such as allogeneic hematopoietic stem cell transplantation, or allo-HSCT, or bone marrow transplantation are potentially lifesaving treatments. Allo-HSCT is the only curative treatment for many patients with high-risk hematologic malignancies or non-malignant disorders. However, identifying a suitable donor for such therapies is challenging, requiring a genetic match between the donor and the recipient's HLAs. As a result, the donor pool is often expanded to include HLA mismatched donors. The use of HLA mismatched donors increases the risk that the patients have IgG antibodies that react negatively to the donor, reducing the efficacy of the stem cell transplant. We believe that cell therapies such as HSCT transplantation may benefit from use of imlifidase.
Reference
1. Järnum et al. Mol Cancer Ther. 2017 Sep;16(9):1887-1897