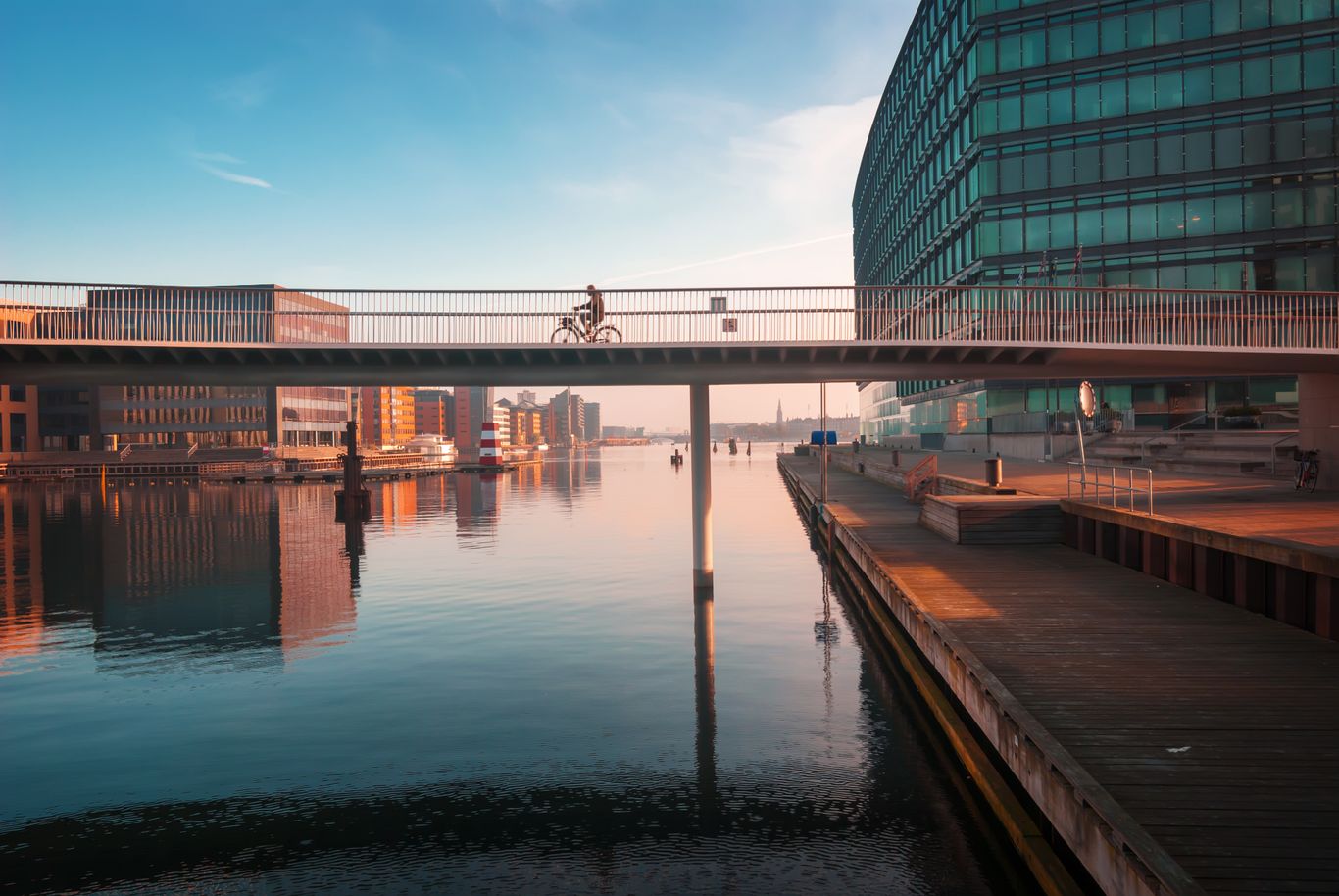 Our vision is a world where all patients with rare immunologic diseases can lead long and healthy lives. To make this a reality, it is essential that our work is sustainable in all senses of the word.
At Hansa, we work towards a sustainable production model aligned with United Nation's Sustainable Development Goals framework.
In 2020, we conducted a full sustainability materiality analysis to identify the key aspects of our work that are most important to ensuring the sustainability of our business. These important areas also align with the United Nations Sustainable Development Goals (SDGs). The SDGs are a series of 17 targets that have been developed to guide organizations towards policies that are sustainable and build a brighter future. Our key materiality areas, and their corresponding SDG's, are outlined below:
Safety, efficacy, and ethics. This is, we believe, the single most important contributor to our sustainability. We always pursue these ideals as a priority, going beyond simply complying with laws and regulations.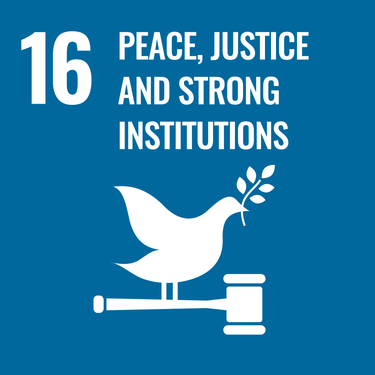 Environmental footprint (climate impact and waste). Our climate impact is small in line with the small volume of product we produce. Additionally, the nature of our products means that there are no substance emissions from production or usage, and the product itself is completely degraded by the body during treatment. We nevertheless aim to ensure the full measurement and reporting of our environmental impact.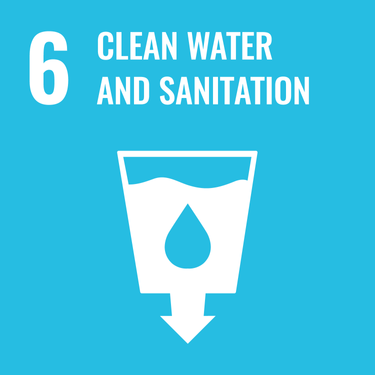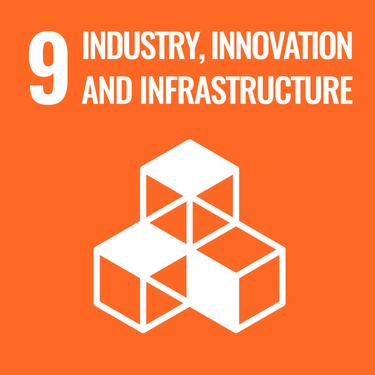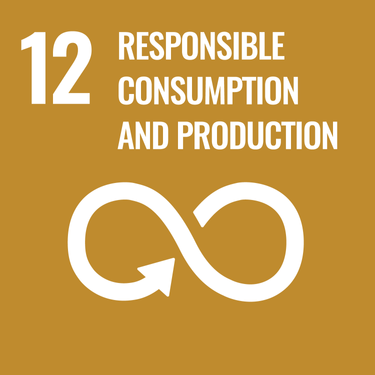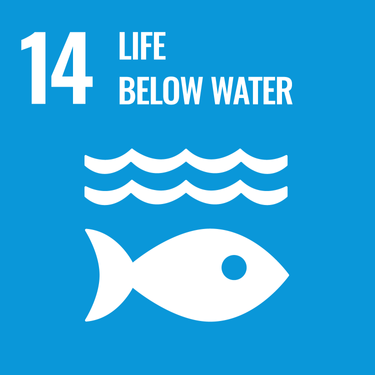 Access to medicines. Timely access to treatment is essential given the pressing unmet needs of the people living with the rare conditions our products are designed to treat.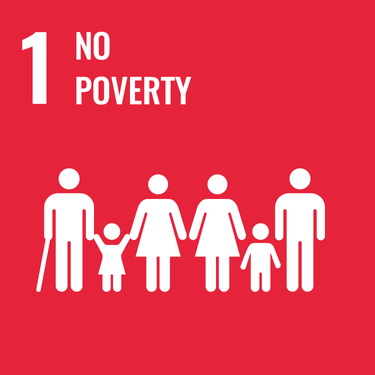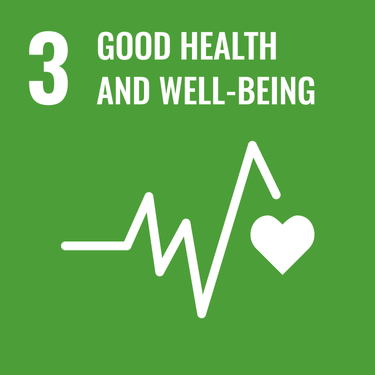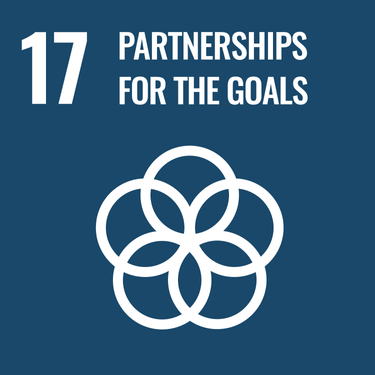 Health equity and unmet needs. Equitable access to healthcare, regardless of background or status, is of great importance to Hansa. We therefore engage in educational and strategic partnerships with both patient and professional organizations.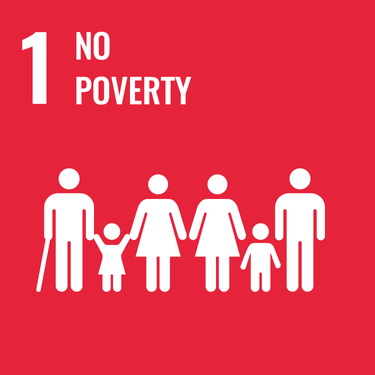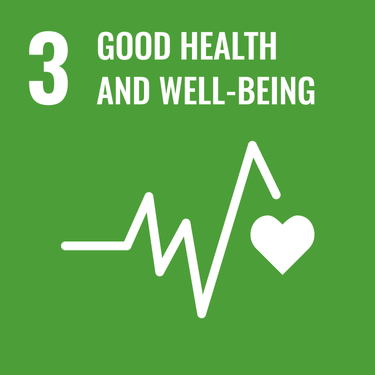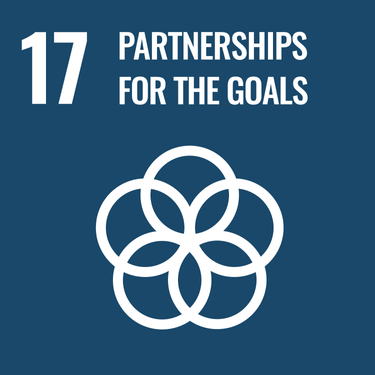 Pricing. Our cutting-edge therapies are the product of years of research, development and investment. We therefore continue to work to showcase the value of our products from a health-economic perspective and seek-out and build partnerships to expand access for treatments in markets where cost is a barrier to access.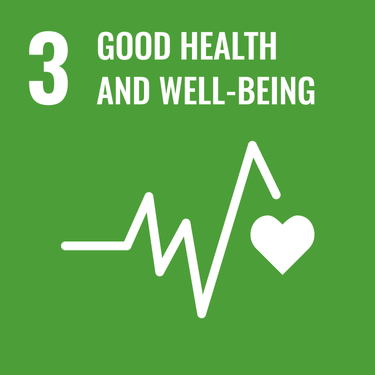 Third party risk. As we continue to expand, our level of vigilance around potential third party risks grows. We are constantly seeking to safeguard against our products being wrongfully used.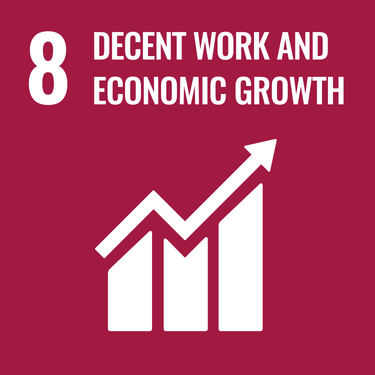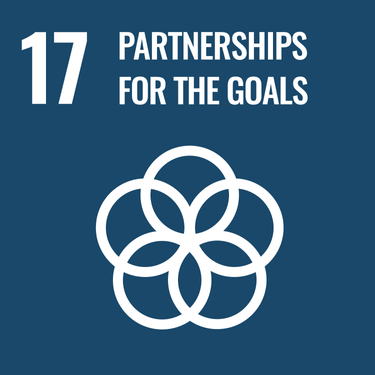 Employee well-being, diversity and inclusion. We have been a certified Great Place to Work® for three consecutive years in 2020, 2021 and 2022, and we strive to ensure that every employee can use their experiences and competencies to make a difference.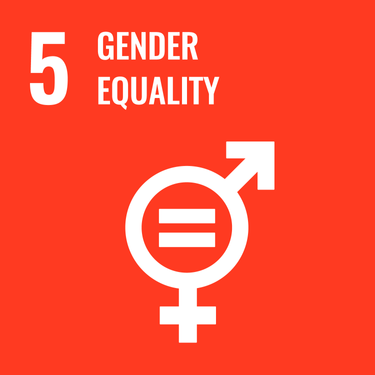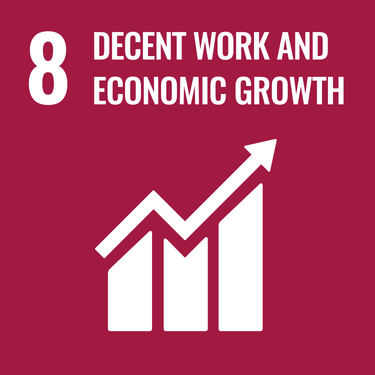 Return to investors. Investment is what allows us to continue our work developing innovative and life altering treatments, and so we work to make sure Hansa Biopharma remains an attractive opportunity for investors.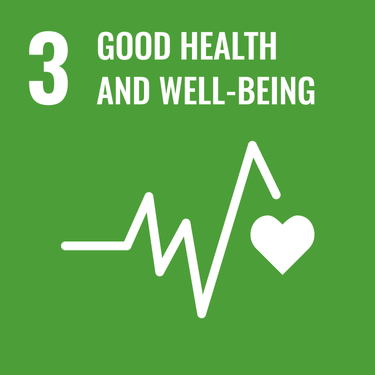 Our commitment
We work to develop lifesaving and life altering therapies through pioneering research and innovation in our commitment to help those living with rare conditions. We strive to live up to the high ethical standards we set ourselves and be a force for good both for individuals and society as a whole.
Our commitment
People, our most valuable asset
We strive to foster the uniqueness that every person brings and work actively to promote it both in the workplace as well as in the work we do with patients. The health and wellness of our employees is also a top priority for us, and we are committed to ensuring we create a safe environment in which our employees can develop personally and professionally.
People's health
Protecting our planet and its ecosystems
We aim to understand our impact on the planet and are driving to make sure we tread as lightly as possible.
Environmental impact