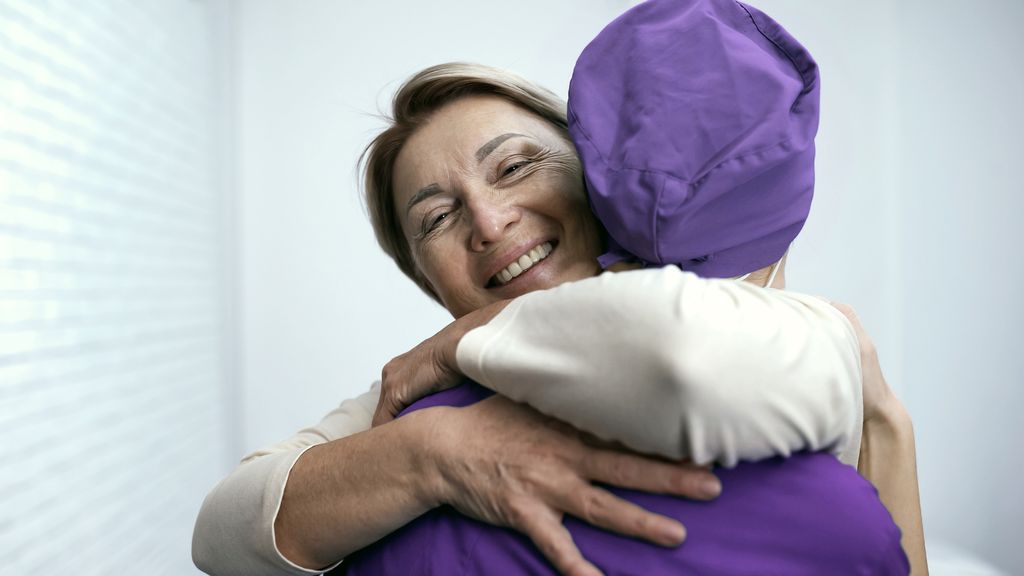 Hansa Biopharma is a commercial-stage biopharmaceutical company pioneering the development and commercialization of innovative, lifesaving and life altering treatments for patients with rare immunological conditions.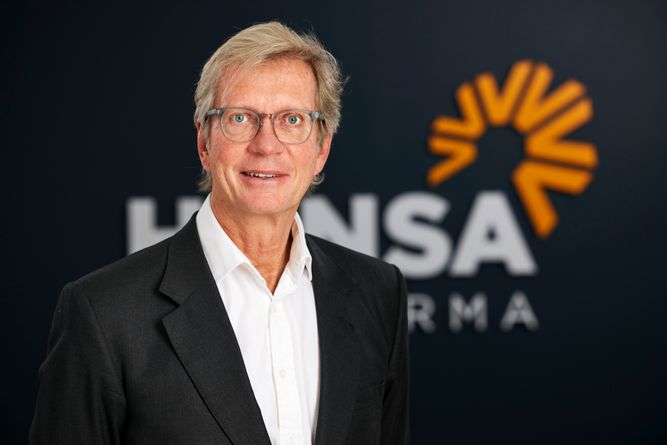 "With financing secured, a validated technology platform with an exciting late-stage pipeline and a highly engaged and committed organization, Hansa is well-positioned to deliver on its strategic priorities in 2023 and become a leading player in rare immunologic diseases."
Peter Nicklin
Chairman, Hansa Biopharma AB
Strategic priorities
Hansa's mission is to become a global leader in rare diseases through the development of innovative, lifesaving and life altering treatments for patients with rare immunological conditions
Commercialize Idefirix® in first indication and markets
Successfully launch Hansa's first authorized product Idefirix® in Europe.
Secure FDA approval and launch in the US.
Geographical Expansion
Advance ongoing imlifidase clinical programs in transplantation and autoimmune diseases
Achieve approval/usage of imlifidase in follow-on indications: Anti-GBM, GBS, AMR.
Expand IgG-cleaving enzyme technology platform into new disease areas and indications
Explore gene therapy opportunity
Explore opportunities in oncology/HSCT
Develop next generation IGG-cleaving enzymes
Build a focused, integrated, agile and empowered international organization and seek partnerships toaccelerate growth and reduce risk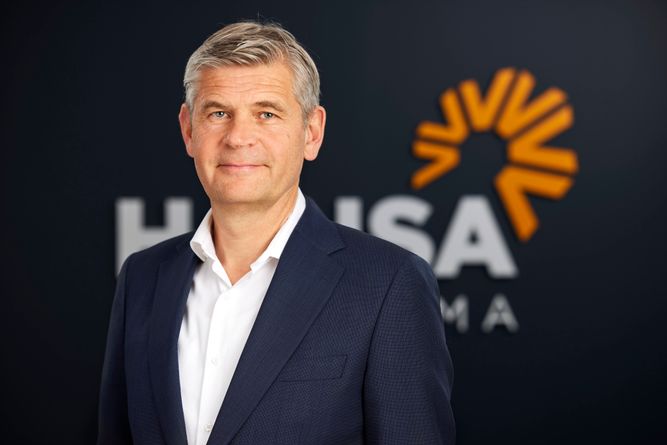 "I am very pleased with the solid performance and strong progress across our R&D and commercial operations"
Søren Tulstrup
President and CEO, Hansa Biopharma AB
Cash runway secured into 2025
In 2022, Hansa secured USD 70m through a non-dilutive financing transaction with NovaQuest, and raised USD 40m in a directed share issue targeting U.S. and other international healthcare specialist investors.
Market Access
Marketing authorization obtained in eleven countries.
Partnerships
Agreement with AskBio to evaluate feasibility of imlifidase ahead of gene therapy in Pompe disease.
Sarepta announces plans to initiate a clinical study with imlifidase as a pre-treatment to SRP-9001 gene therapy in DMD in 2023.
Clinical advancement
Results of the Phase 2 study of imlifidase in patients with anti-GBM disease published in Journal of the American Society of Nephrology.
First patient enrolled in the EU post approval efficacy study (PAES).
Announcement of positive topline data from the imlifidase phase 2 study in AMR.
Completion of preclinical work with lead NiceR candidate for repeat dosing (HNSA 5487).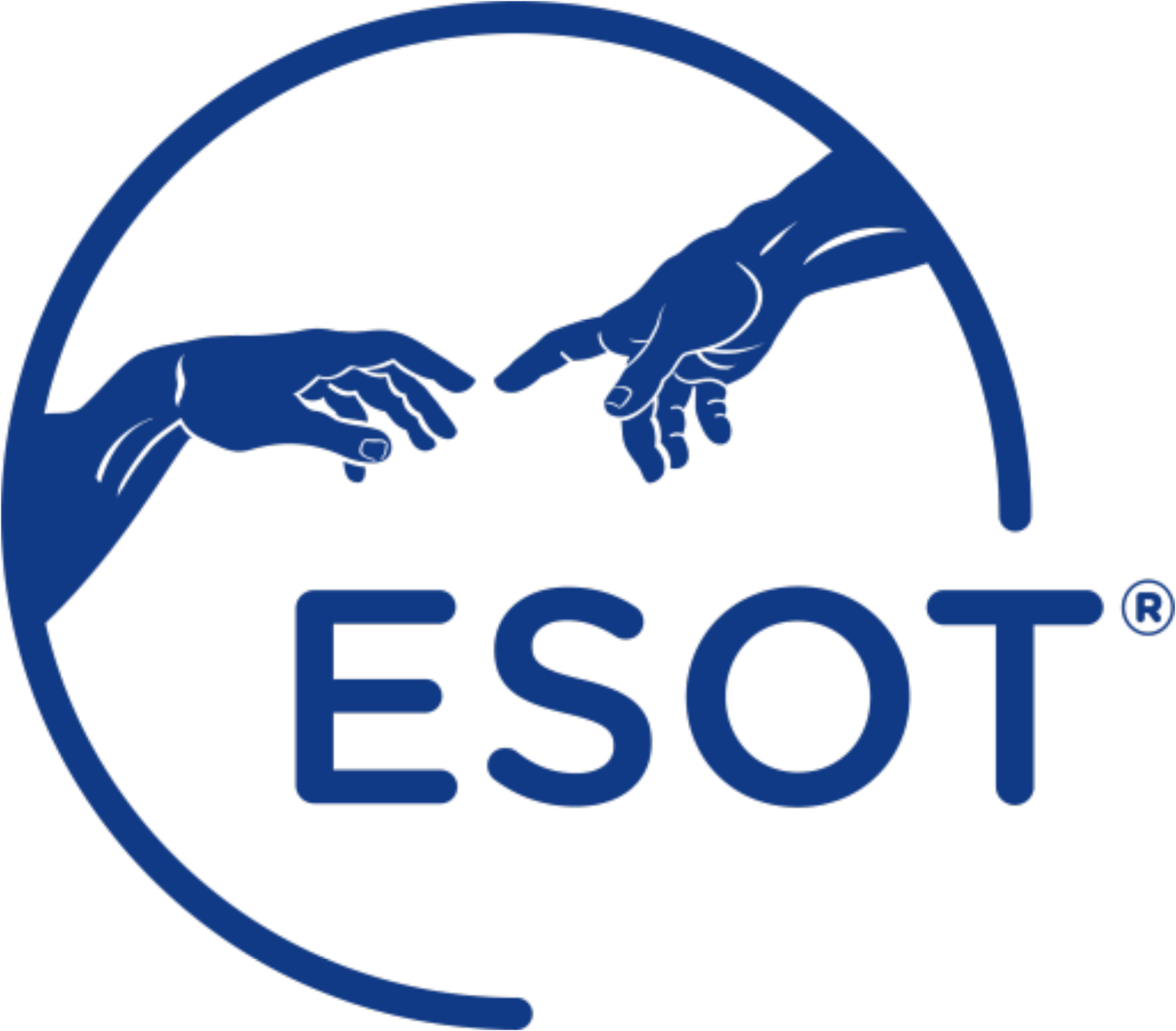 First guidelines for desensitization treatment of highly sensitized patients
The European Society for Organ Transplantation's (ESOT) published the first guidelines for desensitization treatment of highly sensitized kidney transplant patients.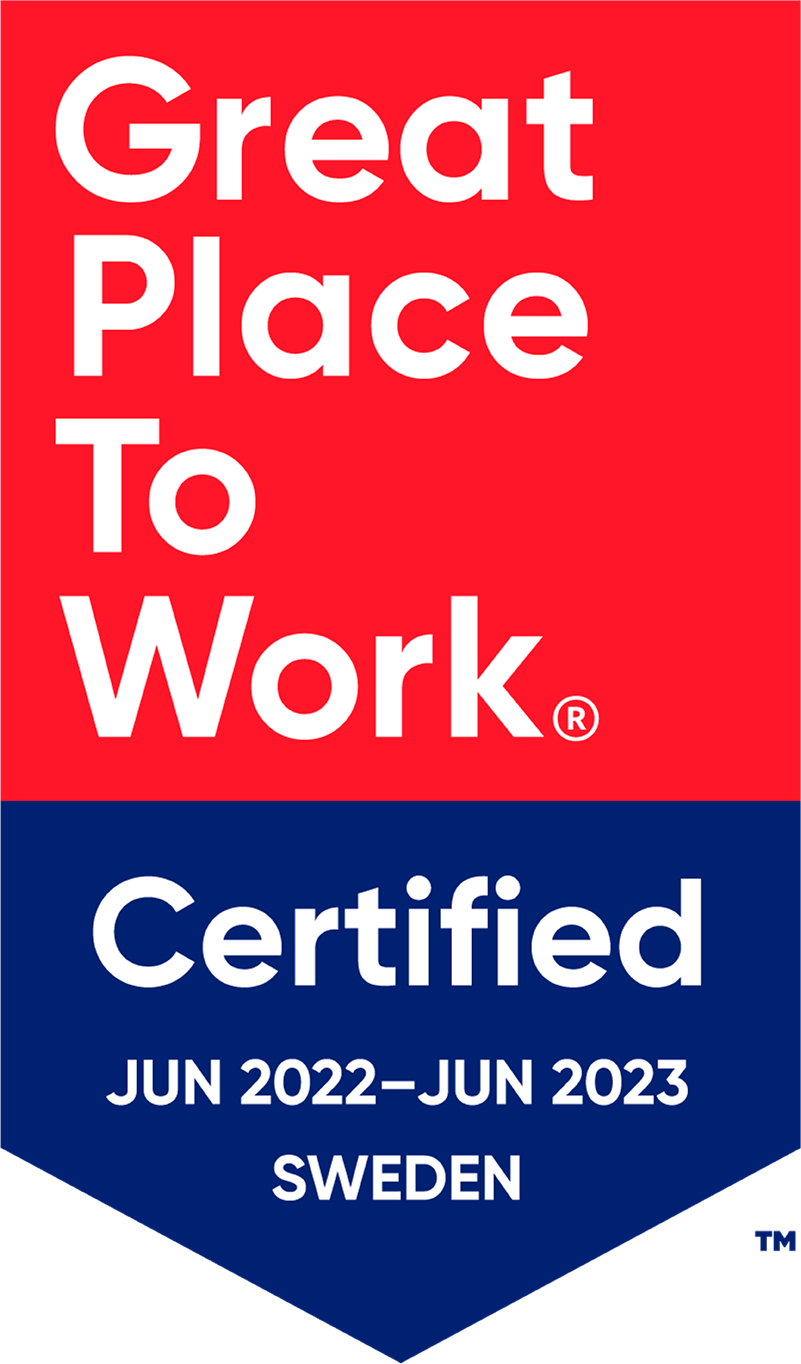 A truly great place to work
Hansa achieves the Great Place to Work® certificate for third consecutive year
Potential indication universe
Looking beyond transplantation, there are several other growth vectors and areas where imlifidase may play a role, including acute autoimmune diseases, gene therapy and as oncology.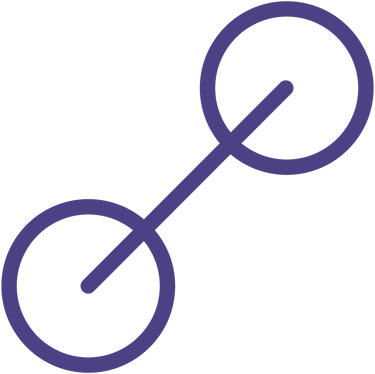 Helping highly sensitized patients who cannot access a kidney
A subgroup of kidney transplant patients, representing between 10-15% of those waiting for kidney transplantation, are considered highly sensitized due to the presence of anti-HLA antibodies. For this group of patients it is extremely difficult to find a compatible donor.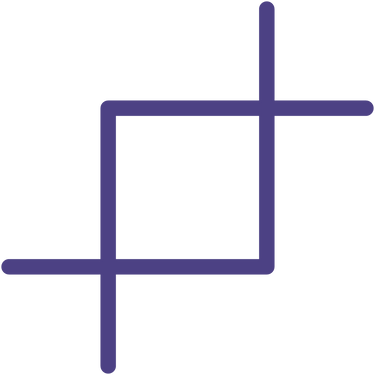 Imlifidase in gene therapy - an emerging opportunity
Neutralizing antibodies (Nabs) are immunological barriers in gene therapy. We believe that imlifidase has the potential to eliminate antibodies which can bind and inhibit gene therapy, thereby enabling effective transfer of a healthy gene sequence into these patients.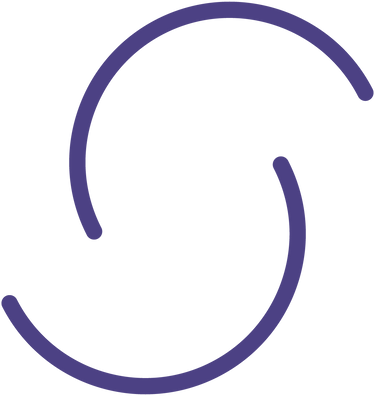 Autoimmune conditions
Hansa's technology platform may have relevance in several autoimmune diseases where IgG plays an important role in the pathogenesis. More specifically, we are investigating rare life-threatening conditions such as anti-GBM antibody disease and Guillain-Barré Syndrome (GBS), which are both ongoing clinical programs in phase 3 and 2 respectively.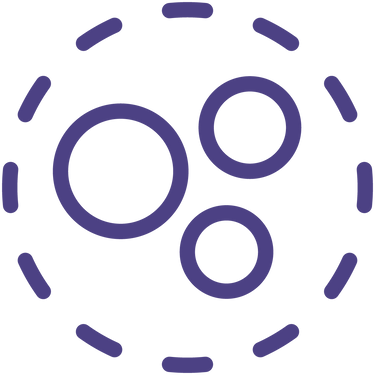 Exploration of Hematopoietic Stem Cell Transplantation (HSCT) as an opportunity for imlifidase
Allogeneic HSCT is a key, potentially curative treatment intervention for patients with high-risk hematologic malignancies, with over 50,000 HSCT transplants performed annually, worldwide with approximately half being allogeneic1.
1. Niederwieser et al. Blood 2019; 134 (Supplement_1): 2035.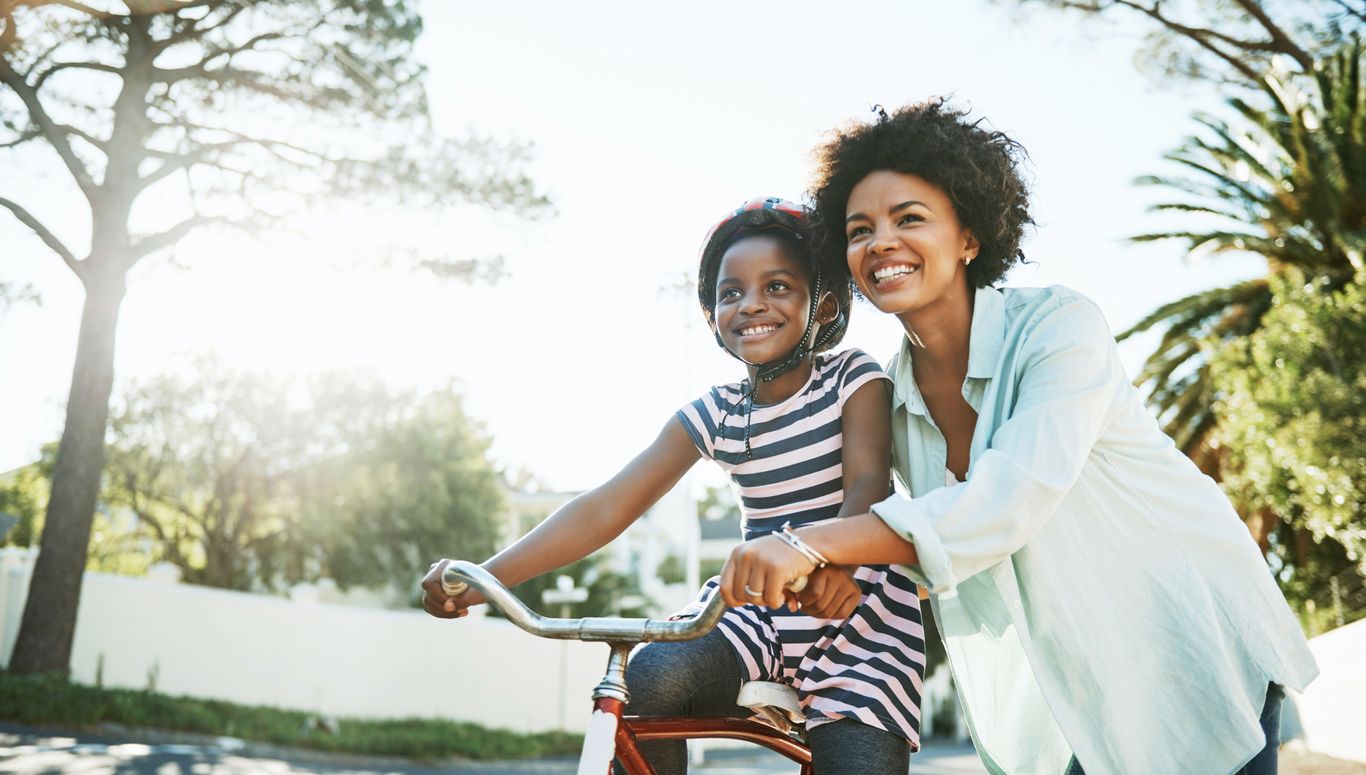 Sustainability Report 2022
At Hansa Biopharma we are committed to driving our business forward in a sustainable way
Healthy People
Helping people with rare immunological diseases live long and healthy lives is our mission
Healthy Business
Hansa is a values-driven organization that places a premium on conducting business in an ethical, and transparent way
Healthy Planet
Environmental stewardship is embedded in Hansa's DNA
2022 sustainability performance highlights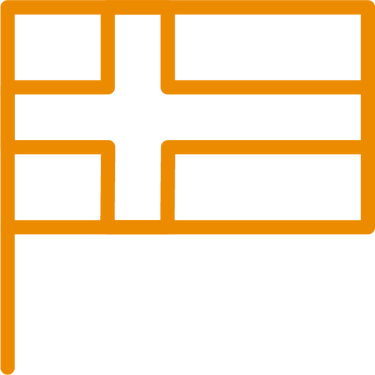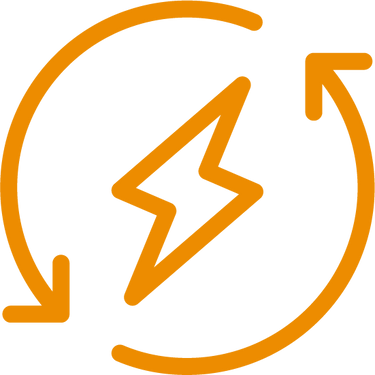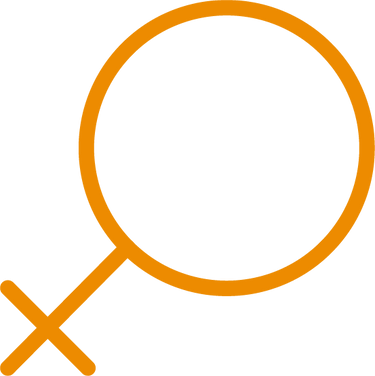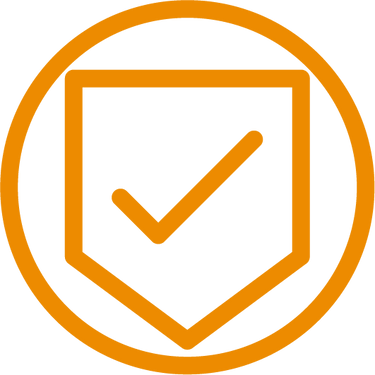 32
Different nationalities
100
%
Renewable electricity used
46
%
Women in senior position
99
%
Completion rate Great Place To Work Survey