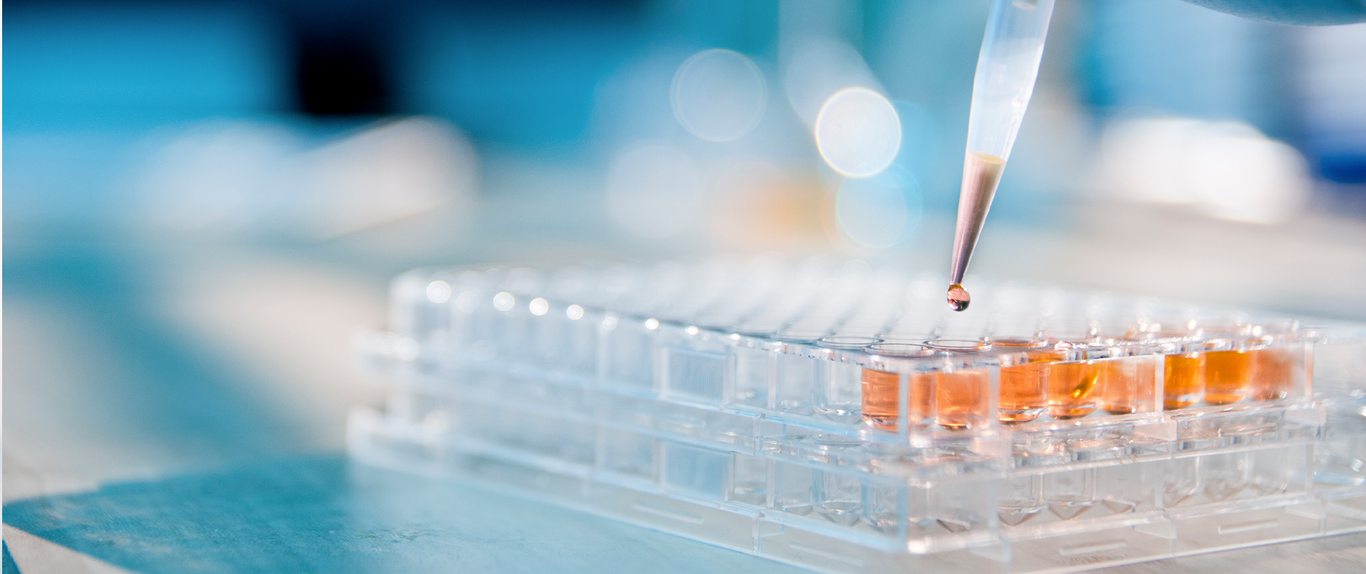 We are a commercial-stage biopharmaceutical company pioneering the development and commercialization of innovative, lifesaving and life altering treatments for patients with rare immunological conditions.
A fast-growing biopharma company
Hansa Biopharma was founded in 2007, with the corporate headquarters in Lund, Sweden. We also have operations in other European countries and in the US. We have been listed on the Nasdaq First North Growth Market Stockholm from 2007 to 2015 and on the Nasdaq Stockholm since 2015.
Our technology platform
We have developed our proprietary antibody-cleaving enzyme technology platform to target pathogenic or disease causing antibodies. Our broad therapeutic pipeline has potential applications across transplantation, autoimmune diseases, gene therapy and oncology indications addressing significant unmet medical needs.