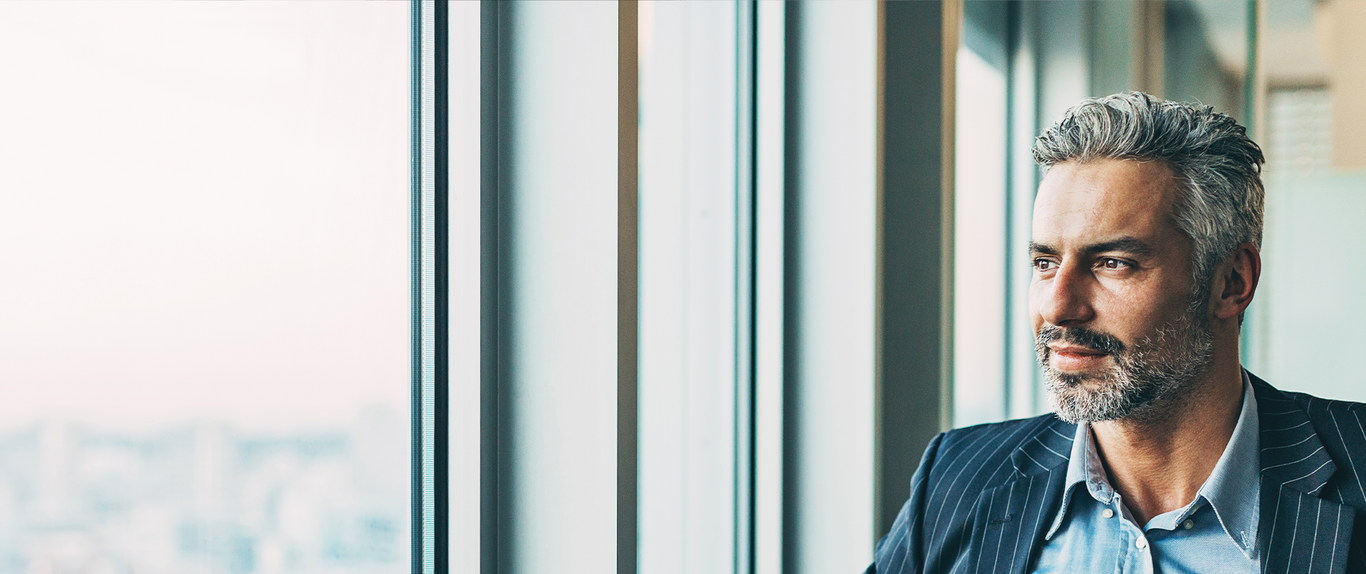 Vision, mission and strategy
Our vision
A world where all patients with rare immunologic diseases can lead long and healthy lives.
Our mission
We leverage our unique immunomodulating technology platform to develop innovative, lifesaving and life altering therapies, bring these to the patients with rare conditions who need them, and generate value to society at large.
Søren Tulstrup, President and CEO, Hansa Biopharma
Hansa's pledge
Bringing our innovative science to those with urgent unmet medical needs
"Everything we do at Hansa Biopharma is driven by our mission in life: to develop lifesaving and life altering immunomodulating therapies, bring them to the patients with rare conditions who need them, and generate value to society at large."
Read more
Our strategy
We aim to become a global leader in rare diseases through the development of innovative, lifesaving and life altering treatments for patients with rare immunological conditions. Our strategy builds upon our proprietary enzyme technology platform with the goal of developing and commercializing immunomodulatory first-in-class or best-in-class treatments for organ transplants, rare IgG-mediated autoimmune conditions and gene therapy, as well as exploring the potential for our technology in oncology.
Advance ongoing clinical programs in transplantation and autoimmune diseases
We have ongoing clinical programs in kidney transplantation, antibody-mediated rejection (AMR), and on two rare autoimmune diseases: anti-glomerular basement membrane disease (anti-GBM) and Guillain-Barré Syndrome (GBS). We furthermore believe that cell therapies such as hematopoietic stem cell transplant, or HSCT, may benefit from the use of our technology.
Expand our IgG-cleaving enzyme technology in new indications and disease areas
We are investigating our technology in gene therapy for the treatment of patients with pre-existing neutralizing antibodies and have established partnerships with gene therapy companies. Furthermore, we are pursuing our NiceR program to develop a next generation IgG-cleaving enzyme that could allow for repeat dosing.
Commercialize first authorized product in kidney transplantation in Europe and other international markets
We are securing successful commercialization of our first product in several major European countries based on the conditional authorization. We will also seek regulatory market approvals and reimbursement in the US and other worldwide key markets.