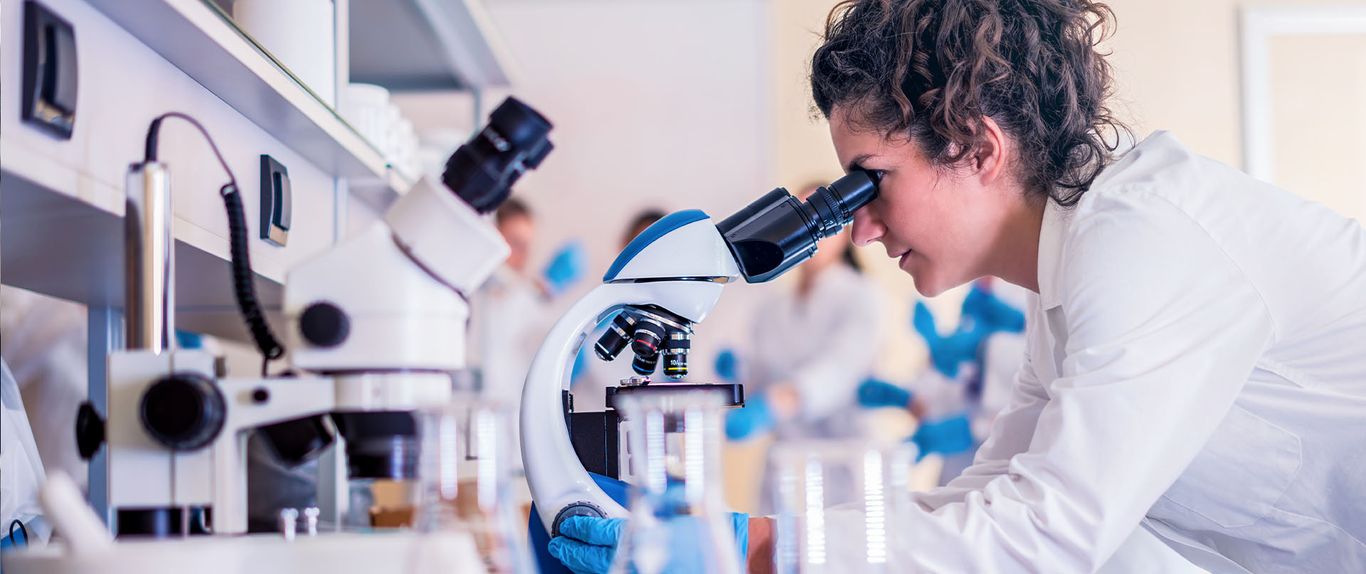 We recruit based on our values, with equality and diversity at the heart of our process. We continuously post job openings online and occasionally use search firms in more specialized recruitments.
Our on-boarding procedure ensures a smooth start in your new position, where you become quickly integrated in your daily tasks. It assures that you feel welcomed to our dedicated team and you too can contribute to making Hansa a great place to work.
Directions for online applications
All Hansa job applications must be submitted through our online application system linked to this webpage. This system will be used throughout the application and selection process, and you may be asked to log back in at various points during the process to receive updates on your application status, or to submit documentation. We do not accept applications submitted through any other media.